Herzo International
Unser englischsprachiges Magazin für ausländische Mitbürger und für Freunde der englischen Sprache.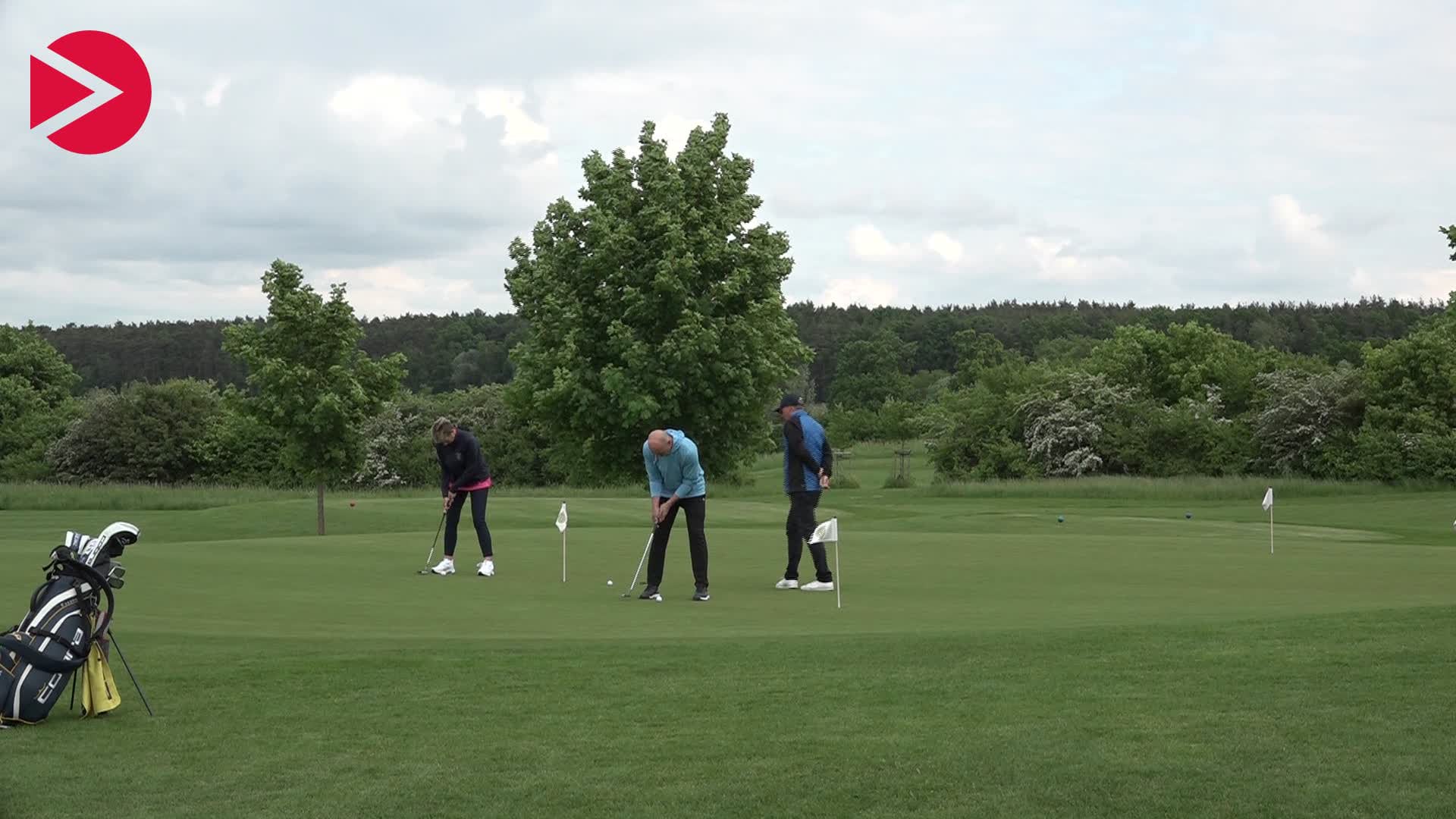 Golf Club Herzogenaurach
There's never a dull day at the Golf Club Herzogenaurach. The 18-hole golf course, spread over an area of 70 hectares in Burgstall, offers golfers of all skill-levels - from beginners to elite players - challenges that make them come back for more.