Herzo International
Unser englischsprachiges Magazin für ausländische Mitbürger und für Freunde der englischen Sprache.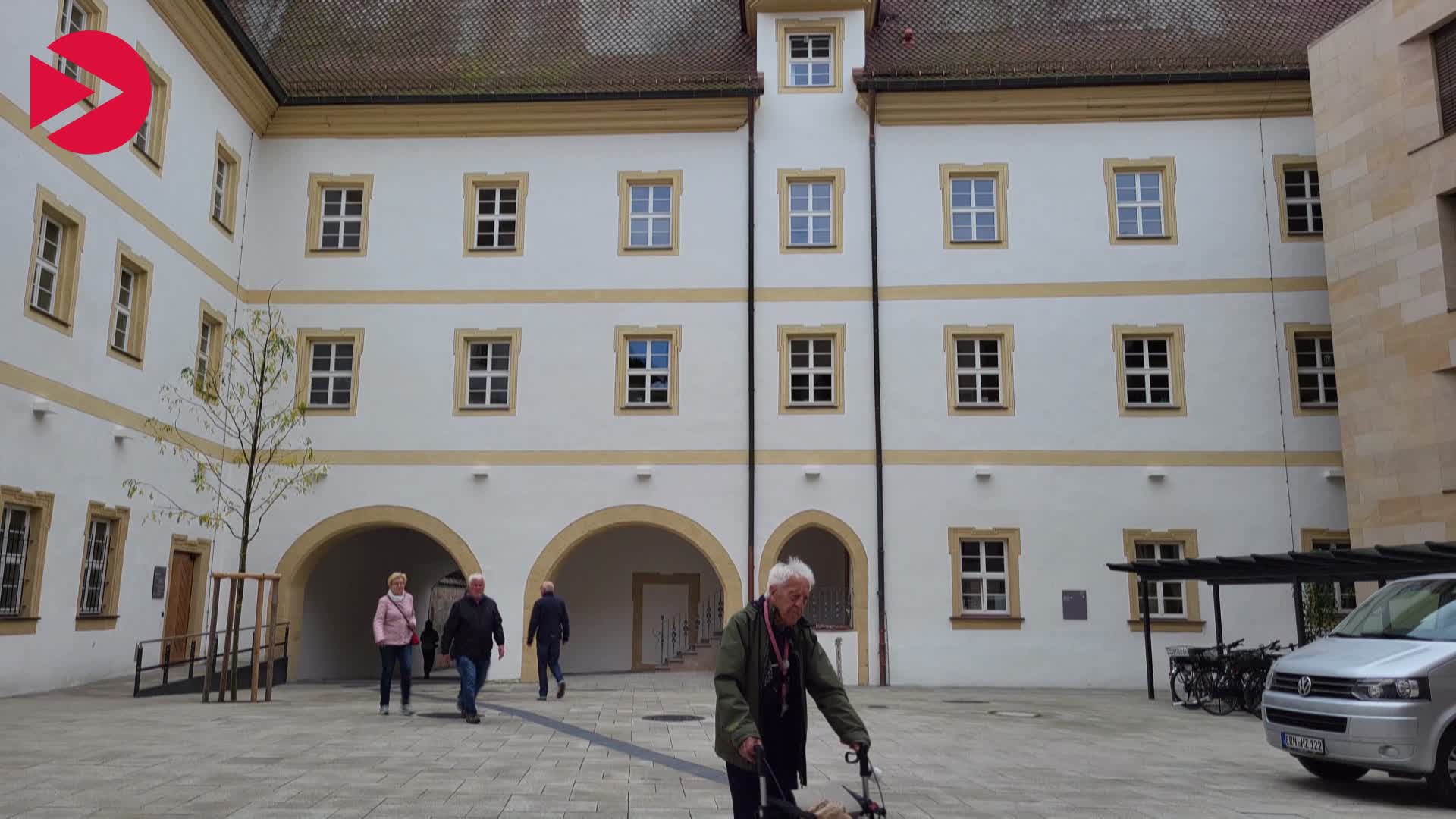 Castle and Town Hall
After four long years, the huge renovation and reconstruction project in the centre of our town is finally complete. This month we take a look at what's new and what has stood the test of time.