Herzo International
Unser englischsprachiges Magazin für ausländische Mitbürger und für Freunde der englischen Sprache.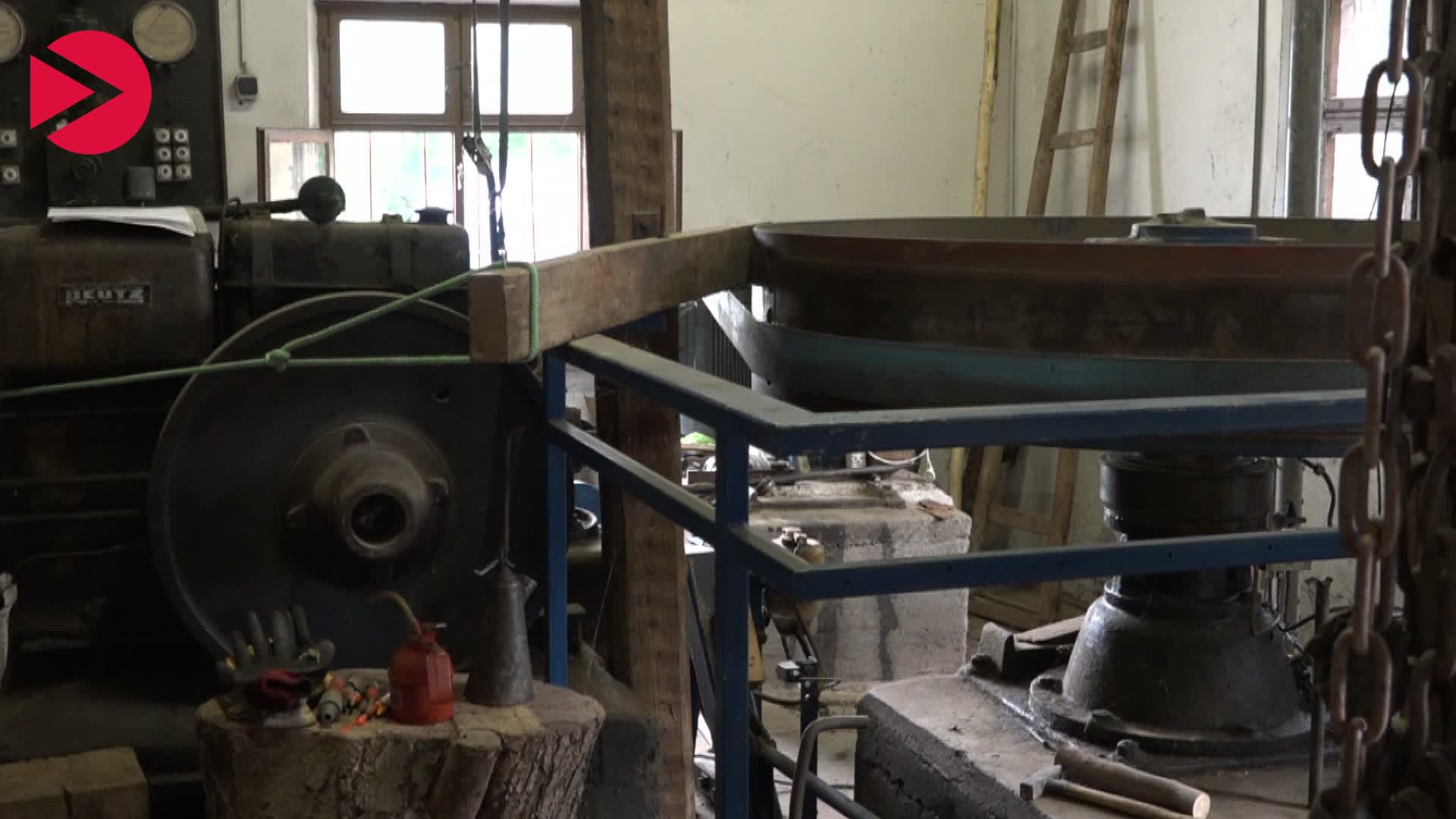 Hydroelectricity in Herzogenaurach
From solar to wind to hydroelectricity, renewable energy is playing an increasingly important role in our lives today. This month we visit a mill that, over the 1000 years of its history has served various purposes from milling grain to its latest avatar - generating hydroelectricity.