Herzo International
Unser englischsprachiges Magazin für ausländische Mitbürger und für Freunde der englischen Sprache.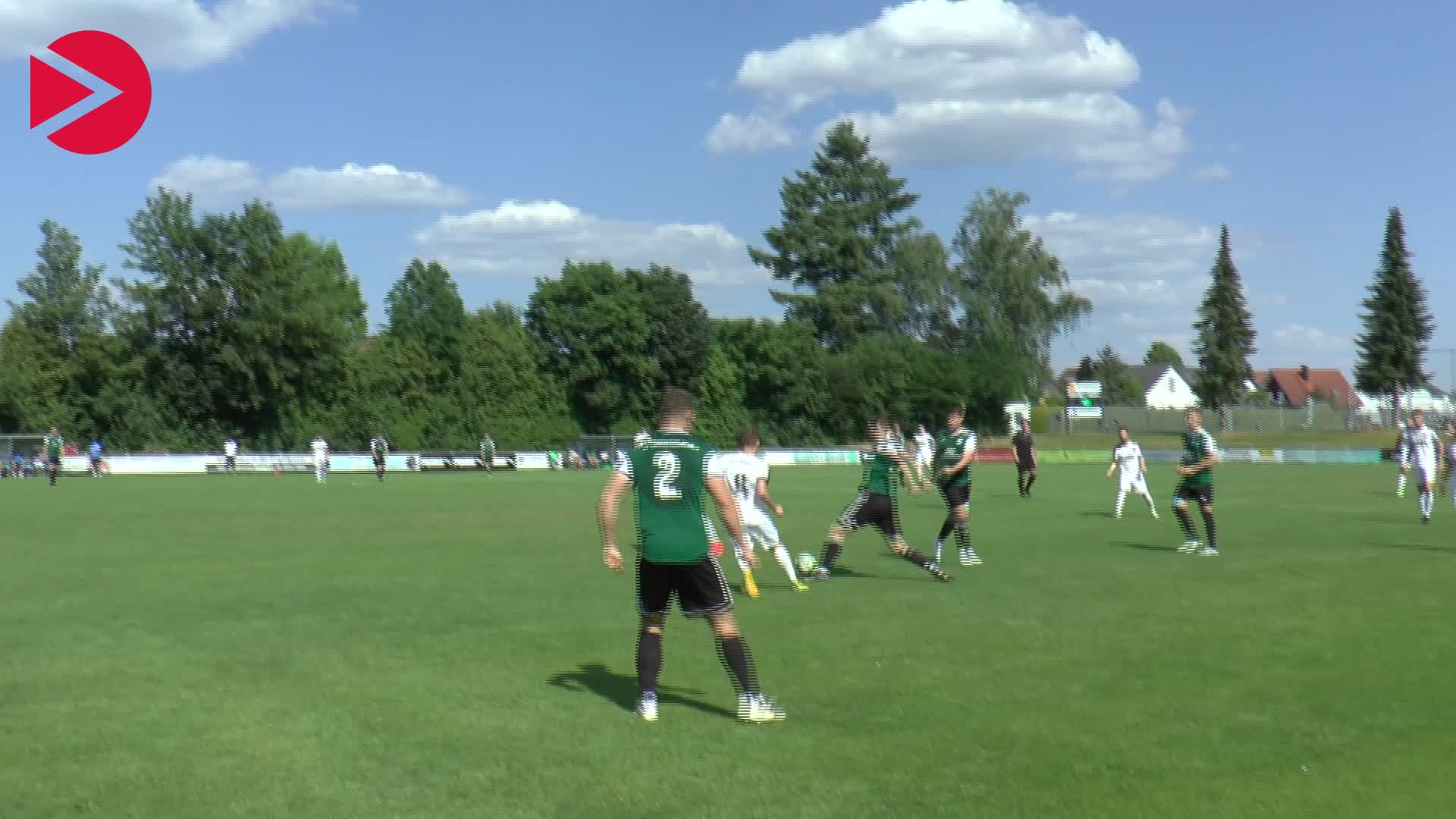 1. FC Herzogenaurach
For more than 100 years, 1. FC Herzogenaurach has been fostering the talent of budding footballers in our town. We met up with some of the members to get an insight into one of the oldest clubs in Herzogenaurach.